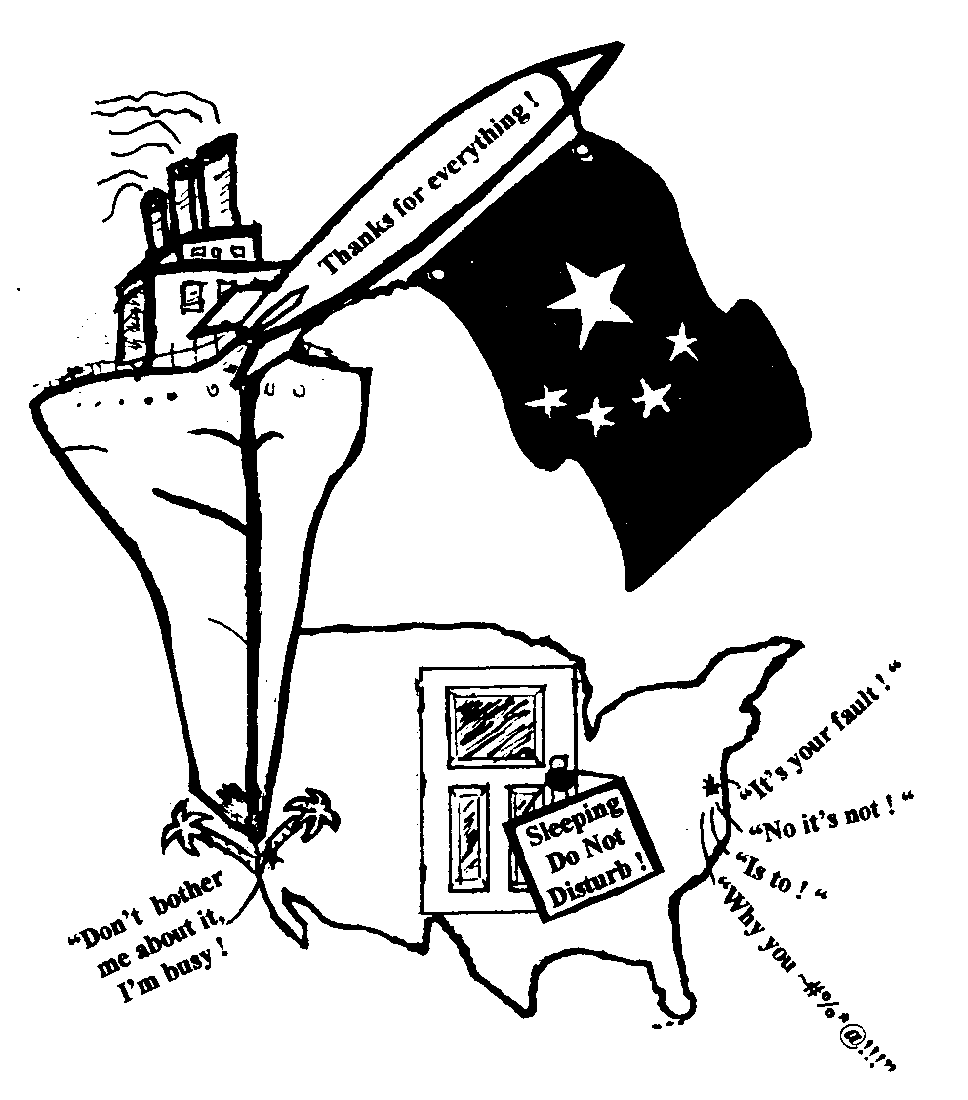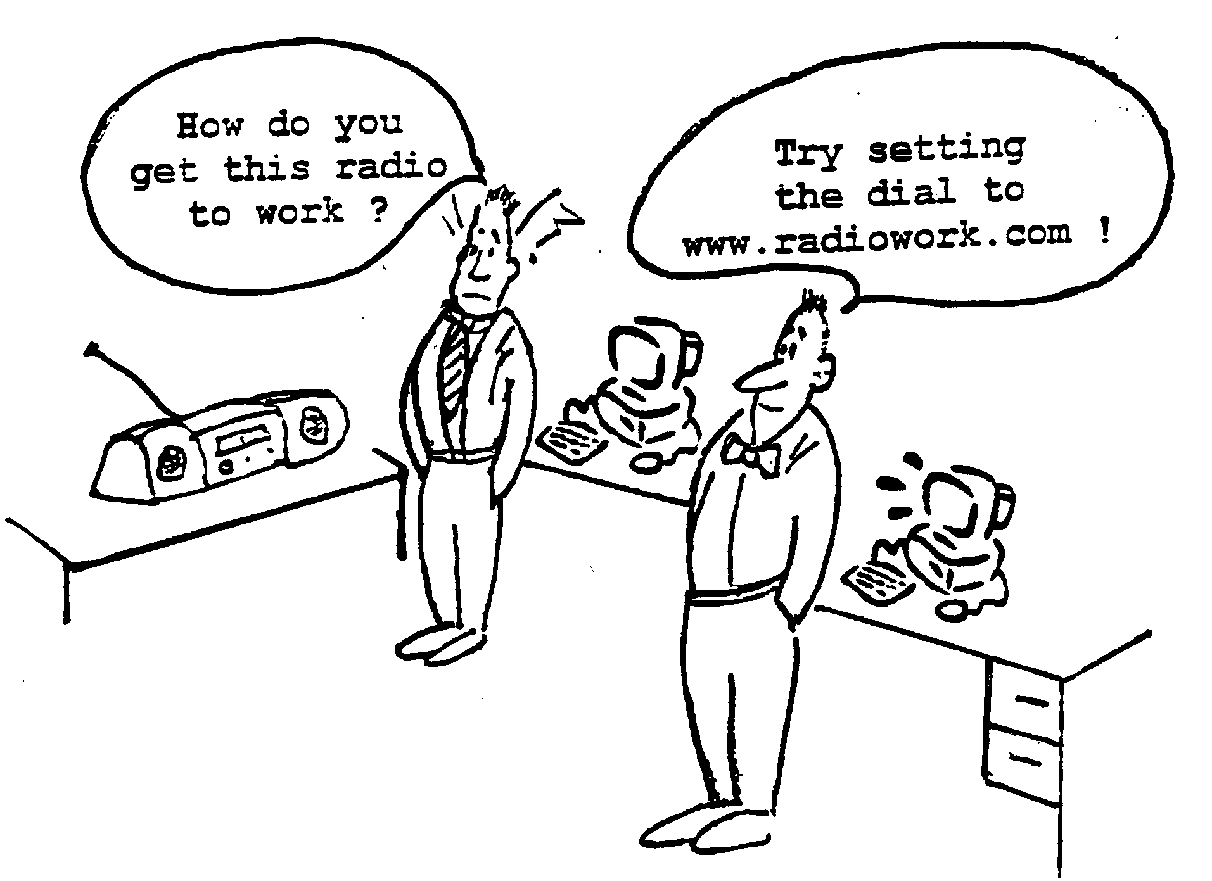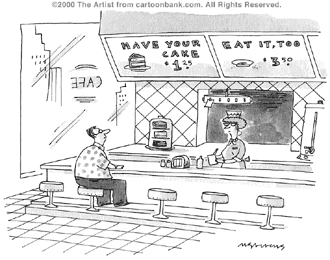 Toons added often

so come back any time

to see more!

Many might know from the news about the secret nuclear information that was leaked to communist China. However many may not know that a Navy port at the Long Beach harbor in California was closed and then sold to a communist China shipping company.

Move your mouse over the comic

to the right to see another comic!